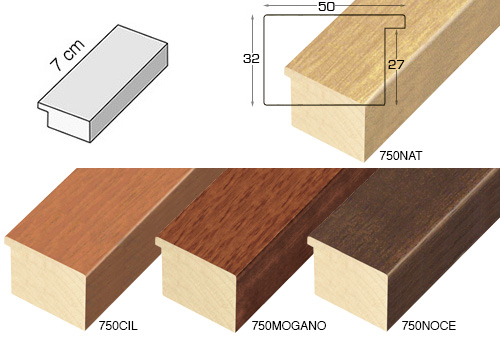 The complete set of corner samples of a moulding includes all the corner samples of the same subset of mouldings that is the mouldings that appear in the image.
If you want to order a sample of all the finishes of a model it is more practical to order the complete set of samples. In this way you have not to manually enter all the samples in the order.
The price of the complete set is the sum of the prices of the samples included in the set.